Spray-On Bedliners - Starting at $499.99
GO WITH A WINNER!
---
Thousands of satisfied customers throughout the world have selected Ameraguard® as the preferred spray-on bedliner to protect their cherished partner, their pickup truck. 
When you take your truck to Auto Express, your spray-on bedliner will be professional installed by trained technicians. You can expect your liner to perform for as long as you own your truck without chipping, peeling, or cracking.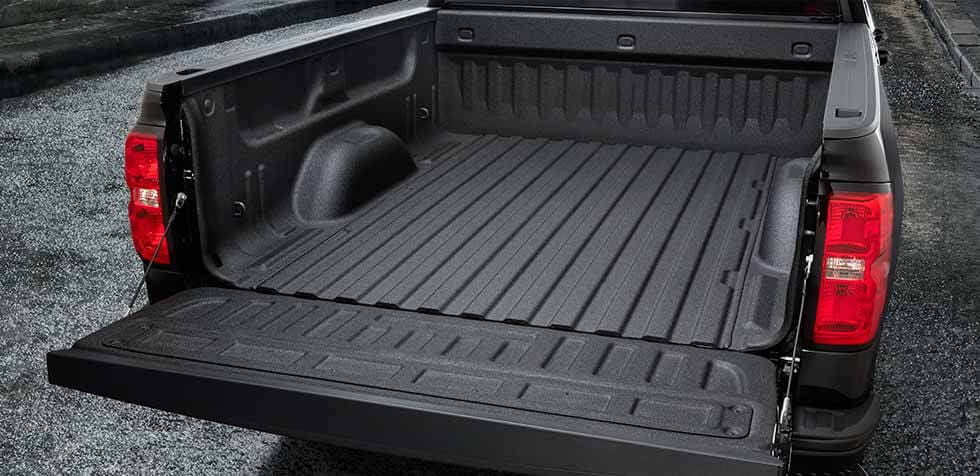 OUR EXPERTISE
---
Ameraguard® has been a pioneer in the spray-on bedliner business since 1991. Over the years, we have grown into a proud supplier across America, built on a foundation of integrity, innovation, quality, and dedication to customer service. With thousands of spray-on bedliners on the road today, the longevity of our bedliners is second to none in chemical quality and the installation process on your vehicles.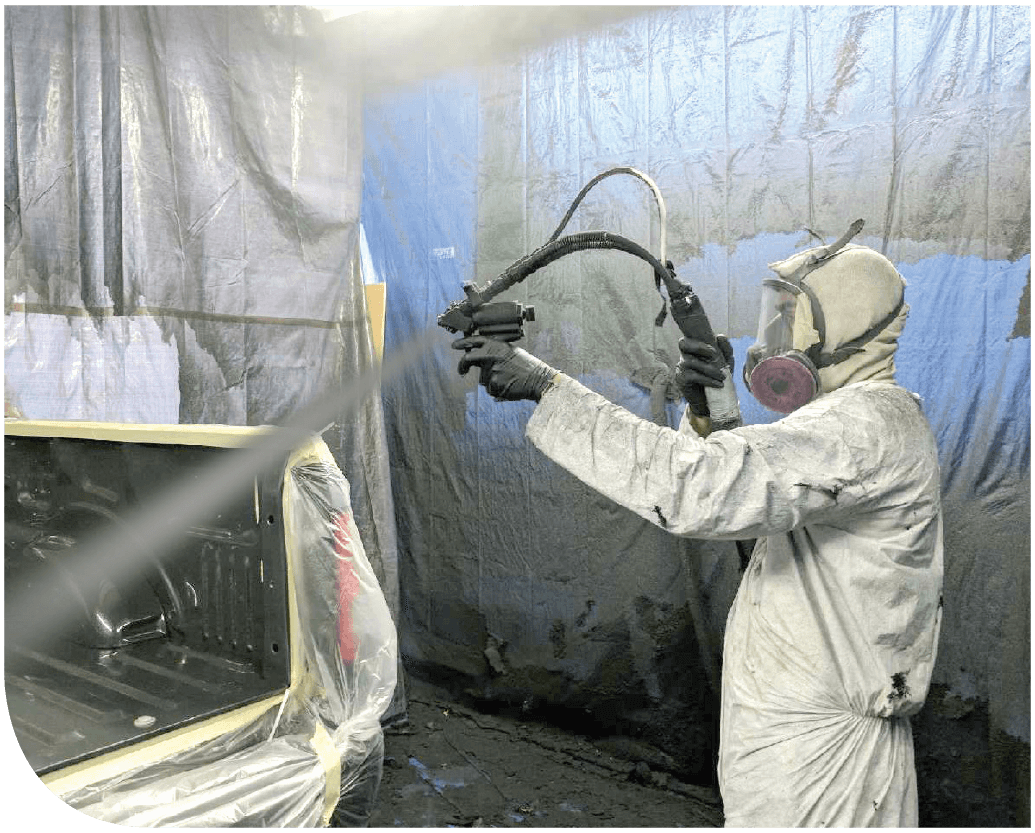 SPRAY-ON BEDLINERS
---
Ameraguard® spray-on bedliners are industry proven to provide your truck with anti-skid, permanent abrasion-resistant protection. The beds, sides, tailgate, and contours are sprayed with a polyurethane elastomer made up of two chemical components that when mixed together form a union-free membrane capable of withstanding shocks and scratches. The unique flexible, textured, non-porous lining is easy to clean and will not warp, crack, or peel. 
PROTECT MORE THAN JUST YOUR TRUCK
---
Step Rails  
Bumpers
Rocker Panels
Fender Flares
Entire Truck
Hunting & Off-Road Vehicles
Trailers & RVs
Flat Bottom Boats
BENEFITS OF AN AMERAGUARD® SPRAY-ON BEDLINER
---
Protects from rust and corrosion
Anti-skid resistant surface keeps cargo secure and allows for easy loading and unloading
Resistant to common chemicals include automotive fuels, diesel fuel, chlorine, paints, salt water, and many more.
Adds to resale value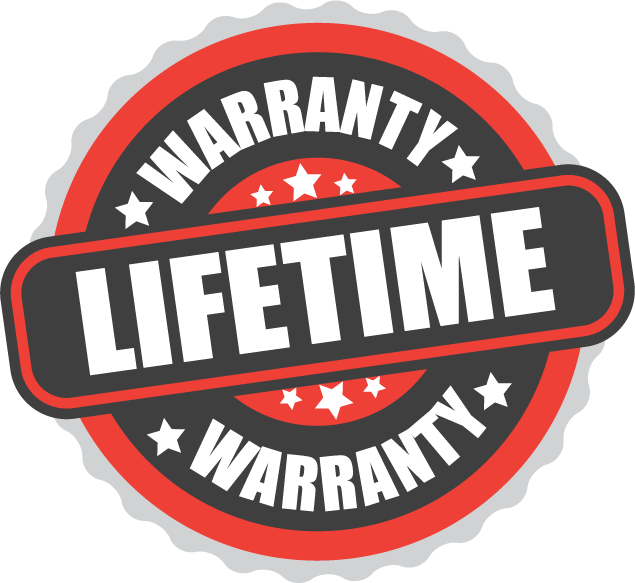 Interested in adding a spray-on bedliner to your vehicle? 
Call us today to receive an estimate.
(844) 536-3798